3rd Partner meeting to be held in Colchester, UK November 6-8 November 2013
It is with great pleasure that the IntlUni Network is announcing its third all-partner meeting to be held 6-8 November 2013 at the University of Essex in Colchester, UK. We greatly appreciate that the University of Essex will host this meeting.
2013.06.20 | Mette Kastberg Lillemose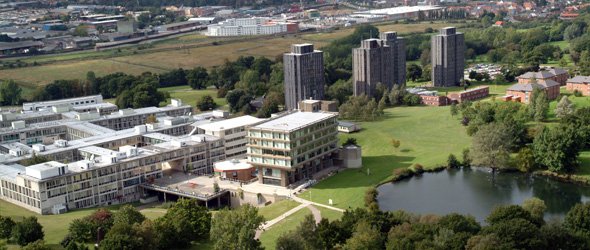 This third all-partner meeting will be a great opportunity for the 38 network partners to assess and discuss the completion of the final synthesis report for Work Package 2 about the identification of HEI scenarios and Work Package 3 about the identification of linguistic, cultural and pedagogical/didactic challenges. From the second half of July and until 1 October, relevant stakeholders and experts within Higher Education will have a chance to comment via our blog on the first version of the synthesis report. This exercise is essential in order to for us have input from international professionals outside the Network who are also involved in the internationalisation of higher education and in teaching and learning in the Multilingual and Multicultural Learning Space.
Further, at the meeting in Colchester, the IntlUni partners will get a chance to exchange and share ideas, learn about best practices and discuss current developments within  the field of Internationalisation at Home. The next stage of the project, devoted to the identification of examples of successful practice, will also be launched at this meeting.
Further details about the IntlUni blog and the current progress in the project will be posted here on the IntlUni website.
We at the IntlUni secretariat in Aarhus look forward to meeting everyone in Colchester for the third IntlUni Network meeting.
Conference, Seminar, Events, News from the management, Workshop