High scores for IntlUni Final Report
The IntlUni Erasmus Academic Network is pleased to announce that the IntlUni Final Report has been approved by the EACEA.
2016.04.04 | Mette Kastberg Lillemose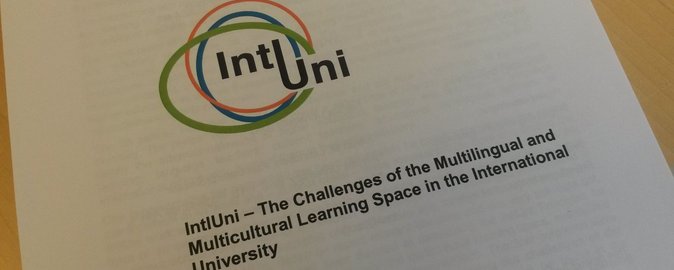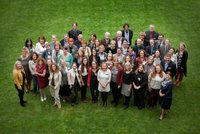 The overall global score in the assessment is 90/100%, and the overall evaluation is summed up like this:
"An excellent network which has worked effectively to produce very good material and carried out valuable activities." As particularly strong points are mentioned Management, Dissemination and Impact, Material produced, and Evaluation.
The public report is accessible here. 
---
Contact for further information:
Mrs. Karen M. Lauridsen
Associate professor / IntlUni Coordinator (Erasmus Academic Network 2012-2015)
Centre for Teaching and Learning, Aarhus BSS, Aarhus University
Fuglesangs alle 4, Building 2621-B114, 8210 Aarhus V, Denmark.
Tel.: +45 8716 5105
Mobile: + 45 2443 8938
Mail: kml@au.dk
Research news